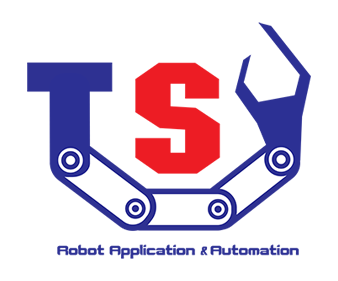 ABOUT US
We designed and manufactures a flexible customize automation solution based on customer requirment. Our system include Press Automation, Robotic Automation, Vision for robotics.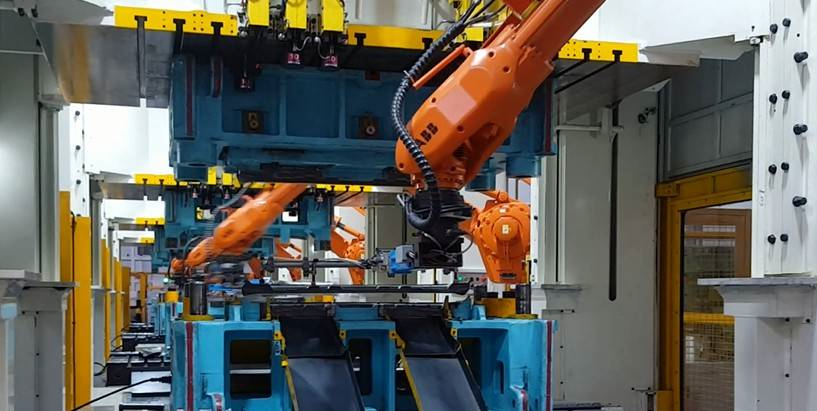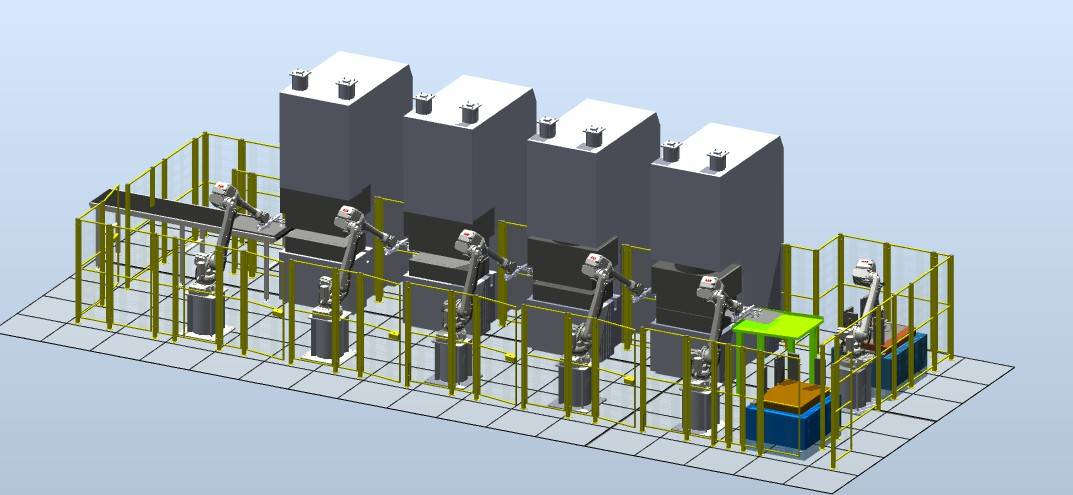 Press Automation System
We design with simulation studies and manufactures a customized solution based on your stamping process requirement.
Destacking and Blank sheet separator
Blank sheet centering with load cell
Robot vision centering blank sheet
Double blank sheet detection
Automatic Die Change System
Automatic Robot Tool Changer
End of Arm Robot Tooling
Press Control Upgrade
PLC Control Upgrades
HMI Upgrades
Production monitoring
Cycle time optimization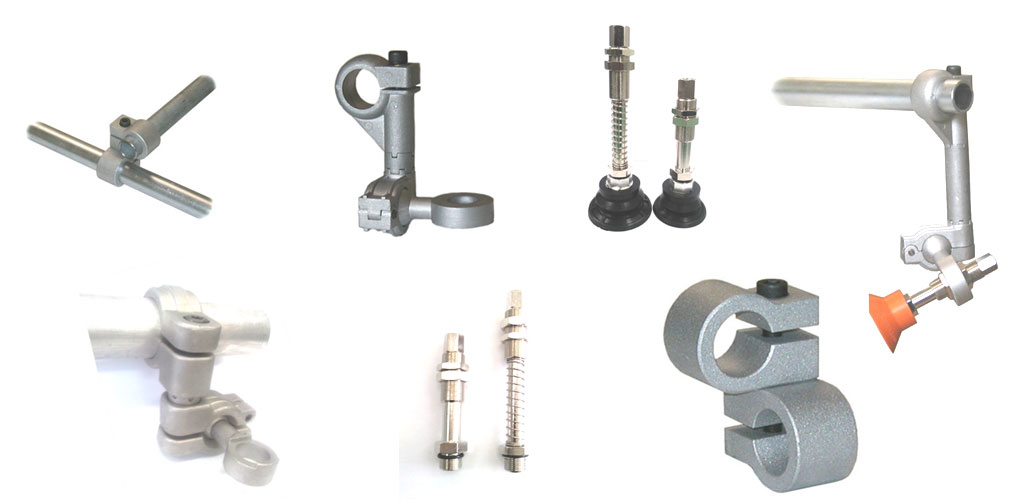 Machinenet
Modular gripper system
We provide an end of arm tooling with modular system. Simple , Easy , Quick and cost effective solution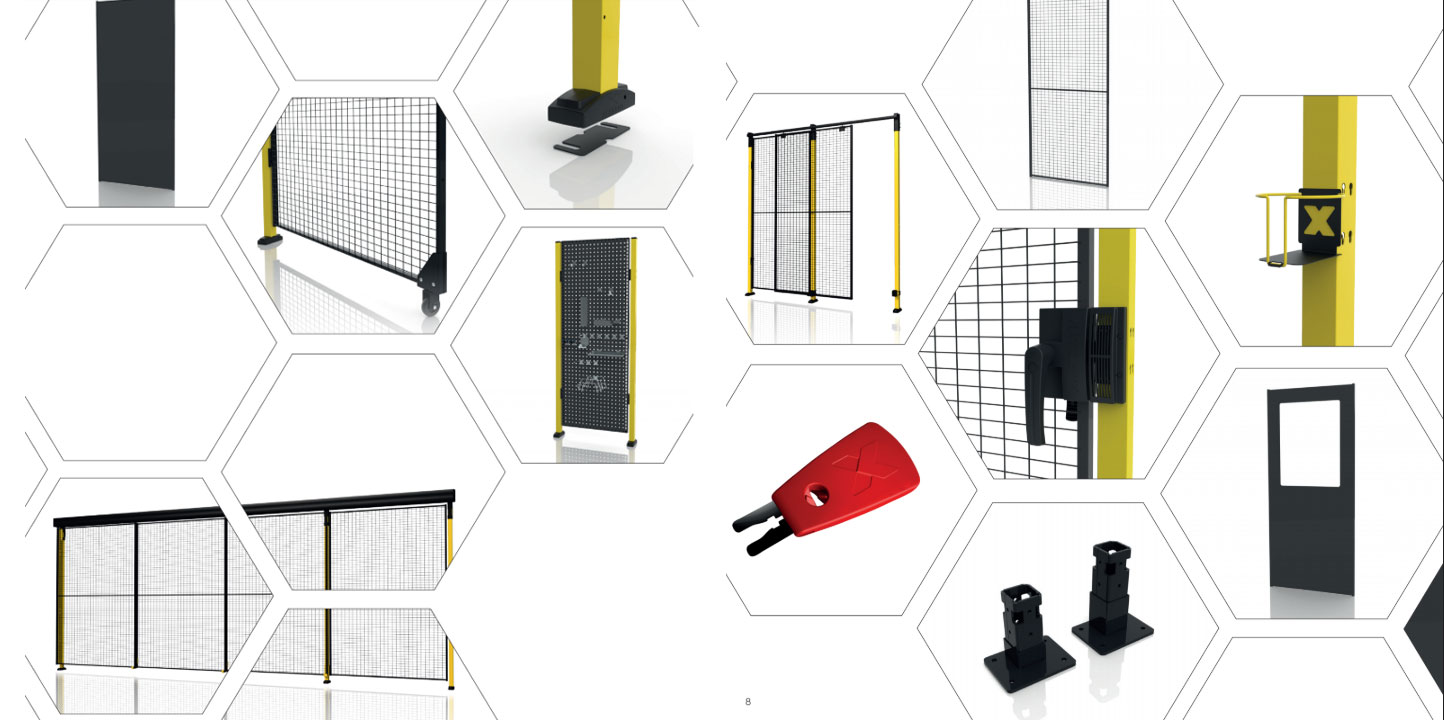 X-Guard
Machine Safety fence
We provide a machine safety fence. Our machine guards are built around a standard design with regard to panels, posts, accessories and color. This makes it easier for you to complement existing guards if required. X-Guard machine guards are available in mesh panel sections or sheet plate and plastic sections. Large selection of doors, locks and accessories offer a complete machine guard solution tailored to your needs.